FBSInnova – the digital FBS

Application developed by AgroInnova in cooperation with ABF & Green Innovation Centres. It provides you access to (1) plot, herd, and flock registration, (2) production calendar and (3) financial records.
ABF's Agribusiness e-Academy
The Agribusiness e-Academy is developed by us and hosted at atingi.org. It offers self-tutored e-learning courses on agripreneurship, economics of cooperatives, agroprocessing and courses including 3D animations on GAP, healthy nutrition, and safe use of pesticides. (Access the e-Academy)
WhatsApp What's GAP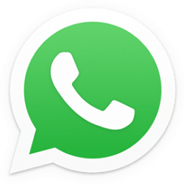 3D animation videos on Good Agricultural Practices (GAP) for Maize, Cassava, Cocoa and Rice, healthy nutrition, and safe use of pesticides that are used to send to FBS practitioners when activities are due (learn more here).
Investment analyses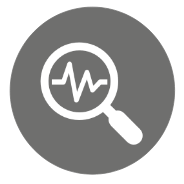 This framework provides you with an overview of various possible investment analysis approaches for different levels. These analyses serve as a benchmark in complex settings to identify most suitable investment options.
Impact calculation tool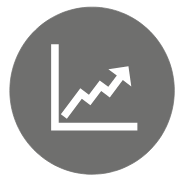 With this Excel-based tool you can estimate and calculate ex-ante and ex-post cumulative additional employment, income, and production volume impacts in primary production.
Financial services profiles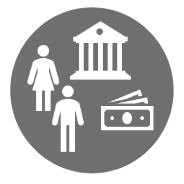 Overview of most common and important financial services and products for African agripreneurs – conventional and Islamic.
Adaptation to climate change tool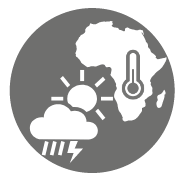 This Excel-based tool identifies climate risks associated with different climate zones and value chains. After selecting the relevant risks for your project context, the tool provides you with the related adaptation strategies.
Adoption studies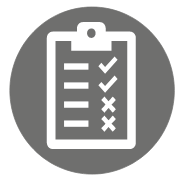 The adoption of improved techniques is the prerequisite for impacts to unfold. Therefore, we also offer advisory on the conduction of adoption studies.
Feedback on courses in the Agribusiness e-Academy
Healthy nutrition 3D courses
"The modules covered were so interesting, hence I start applying them in my family to live healthy lives."
"I recommend this platform for everyone that needs upgrade in career."
"It was a very exciting and educative lesson. They looked simple at first, but it wasn't as I thought because it contained a lot of detailed information that many do not even know or think is necessary. It has given me another perspective on health, food and nutrition in general."
Maize GAP
"Extending the course to coffee and cocoa farming will be very interesting in the West African context"
"The program should be well publicised for all and sundry to participate. This can decrease unemployment through knowledge sharing."